Hi All,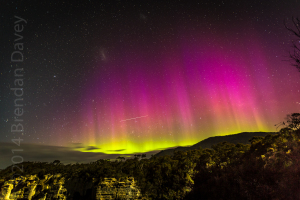 So the new Nikon D750 is awesome right? But there seems to be some very conflicting information available on the internet.
Nikon have claimed that the new sensor in the D750 performs much better than the existing technology currently being used in the D8X0 and D6X0 cameras, particularly when it comes to low light and noise performance.
However Dx0's testing revealed that the D750's sensor is only just on par with the D610 and offers little advantage based on their testing.
So how do the D610 and the D810 compare to the new D750 for long exposures?
Well the data is in, head on over to the Long Exposure Sensor Test page for the results. Thanks again to Walch Optics for allowing me to run the tests.