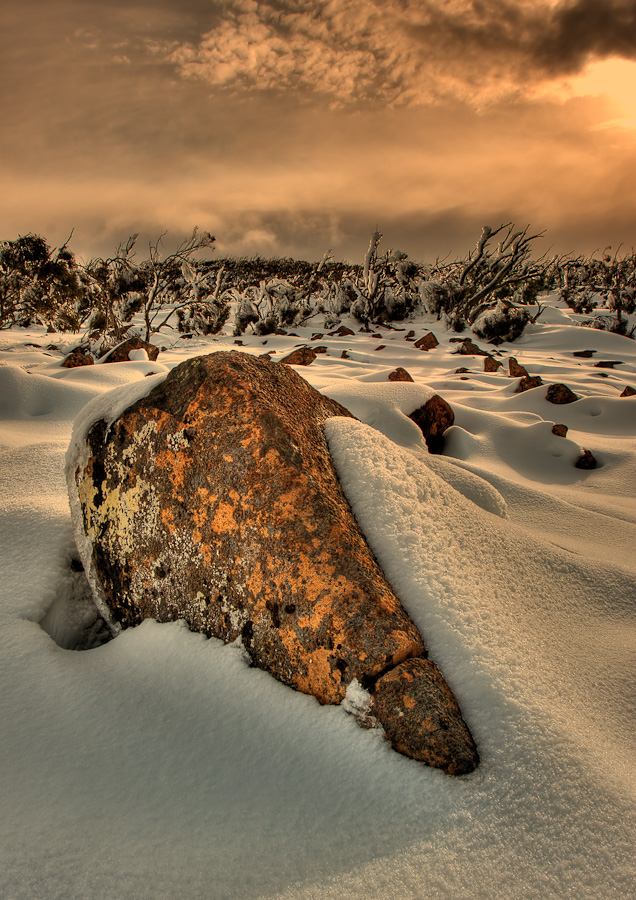 It's a good thing I don't have a camera at the moment, because the weather has been shocking in Hobart over recent weeks. Weeks of overcast skies and rain. Is summer really here?
My 5d Mark 2 is on order and I can't wait for it to arrive, finally some full frame goodness 🙂 I can't wait to see the results using the 16-35L to it's full potential, 24mm on a 1.6x body is just not the same.
The above picture was taken on my old 40D with the 16-35mm L.
I'm expecting big things Mr Canon….